Technology That Actually Matters To Me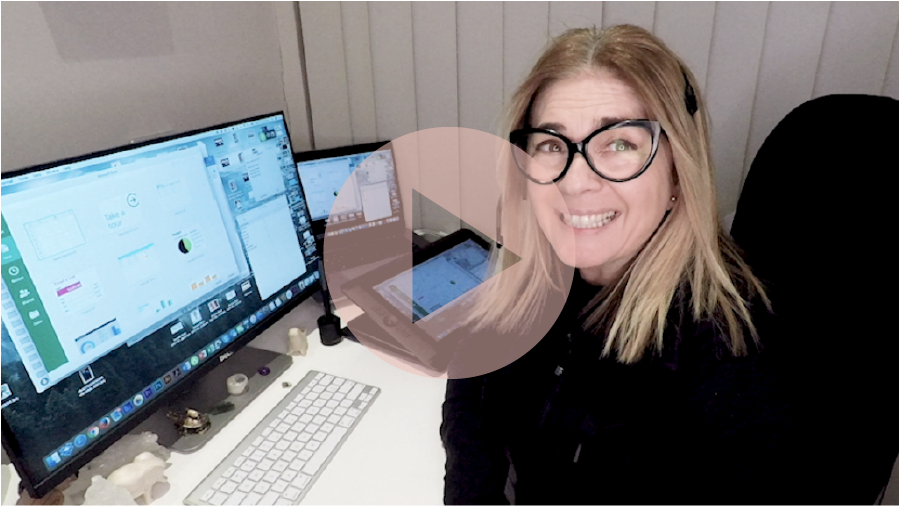 Dictation always felt like an old technology, but in fact it's the most relevant and needed technology!  I've been suffering from a long time neck injury and my millions of hours on the computer doesn't help things. When I heard about this ACTUALLY working, I was very excited because it's exactly what I need. The headphones are very comfy (didn't muck up my hair – lol), amazing quality microphone (I think important to get with it) and I was really quite shocked at the ease I was able to work the software and how accurate it was – in fact I decided to video my experience for you! Take a look!
Do yourself a favour, grab your Dragon and incredible headphones here, just click on the link below AND get 35% off with this code: Bendalls35OffDiscount
Available for Windows and Mac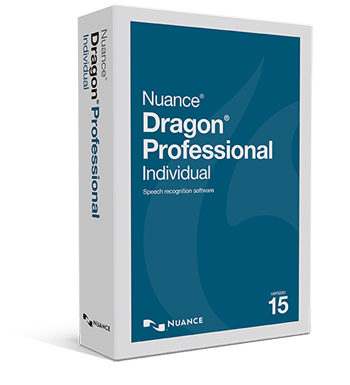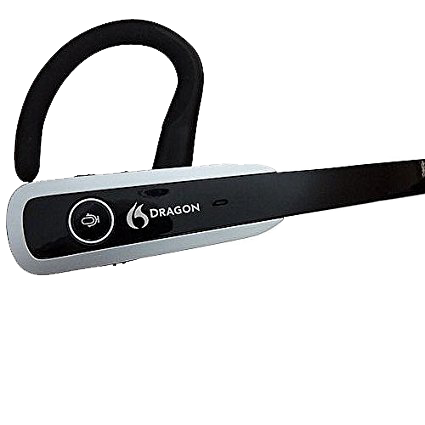 *This is a sponsored article, please note that Mrs V does not endorse anything she doesn't wholeheartedly agree with or use herself.