NEVER SAY NEVER WITH HAIRSPRAY, I'VE BEEN CONVERTED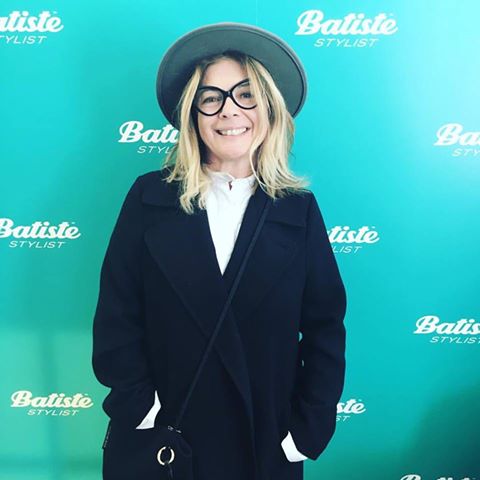 I've never used hair spray and I've never particularly like the thought, so when Fiona Coogan and I was asked to see this new range from Batiste, I thought it was about their dry shampoo, of which they are known for.  When I arrived I realised it was for hair spray which I thought of course from dry shampoo to hair spray, but their reason was much better than that I discovered.
The hair spray contains Keratin and Inca Inchi Seed Oil, something used in beauty products but not in any hair products, so it enables Inca Inchi Seed Oil is the richest vegetable oil known to have the highest concentration of both Omega-3and Omega-6 and has been widely used in skin care and cosmetics, and now hair styling! The Inca Inchi Oil repairs and moisturises hair cuticles while protecting against water loss to give supple, silky feeling hair.
For me personally it's about having frizz free hair, so this was my fav… but there's a large selection to choose from, even a handbag size!
The launch was at Raw Hair in Sydney, great location and beautiful layout with some yummy juices and food, splashes of vibrant colour from the fruit which was eye catching. They also gave us a quick hair redo, which was great as I was needed a bit of style and I had to take a photo of the ladies bathroom, never seen anything like it! (See pic below)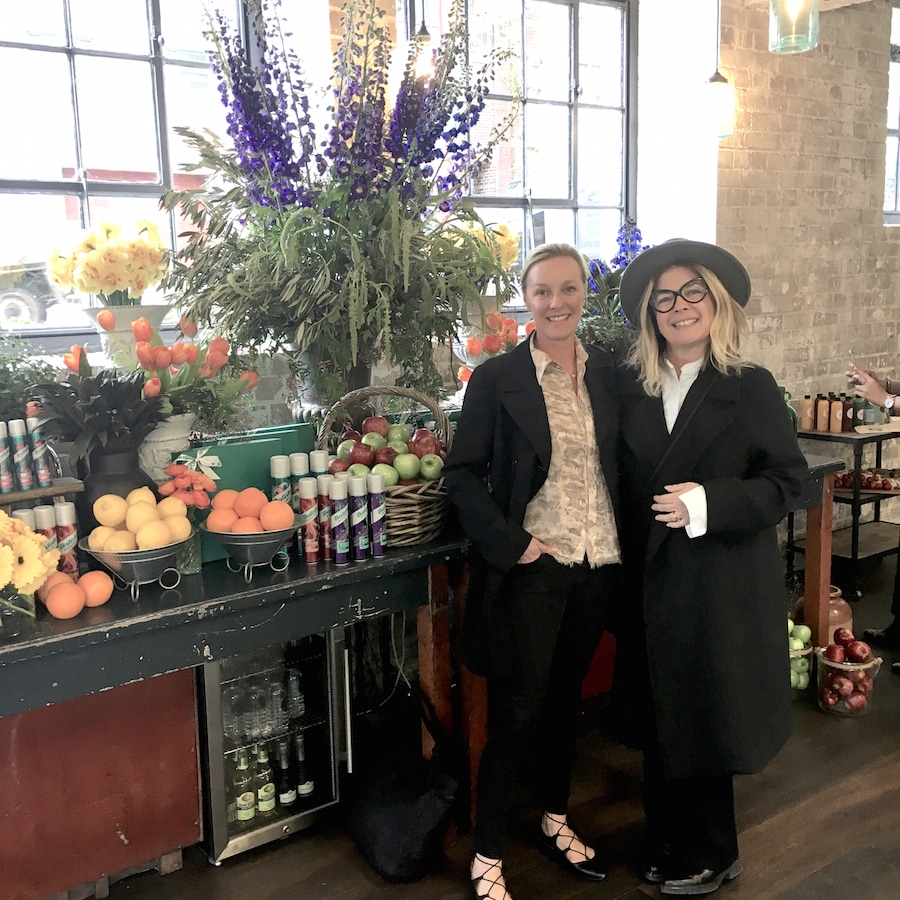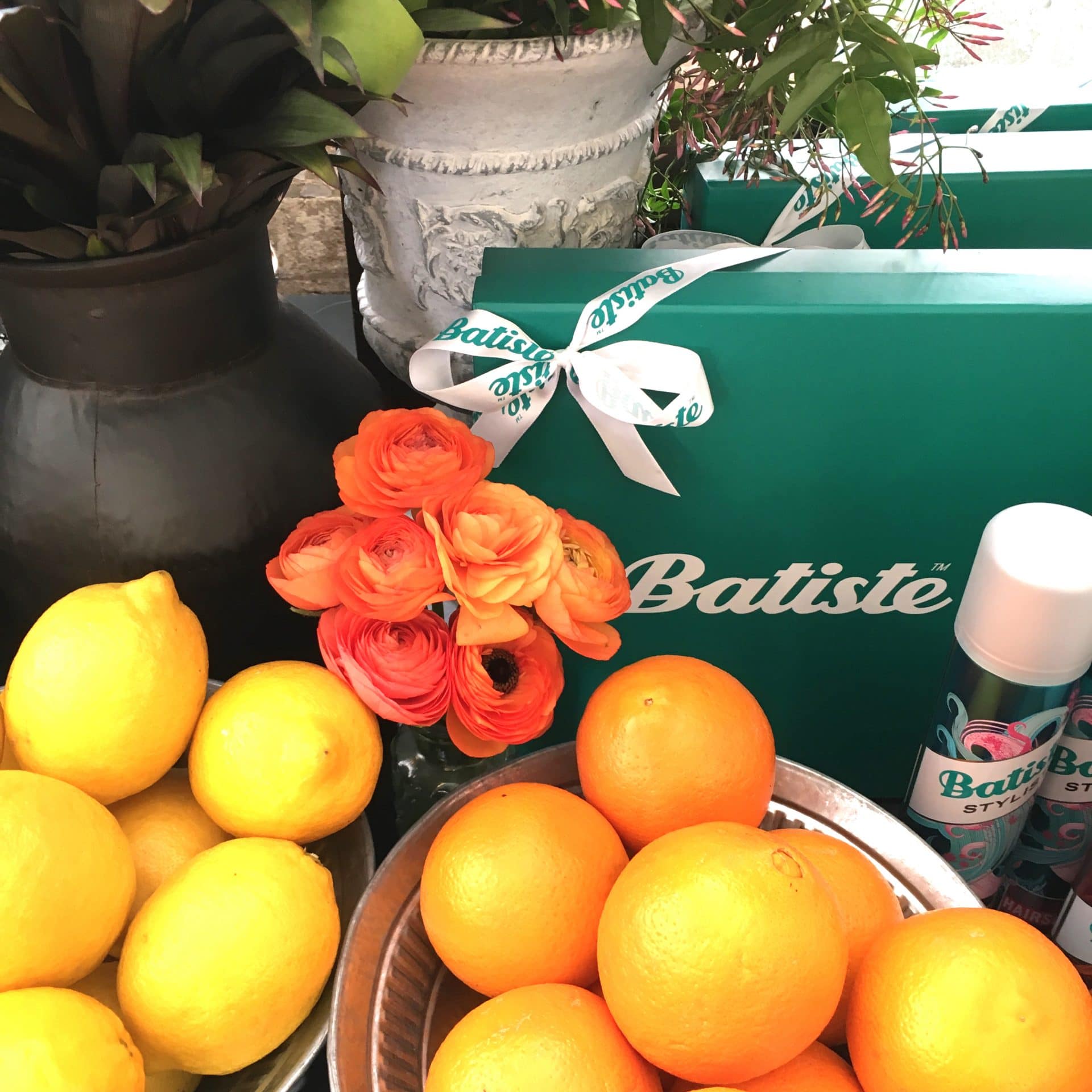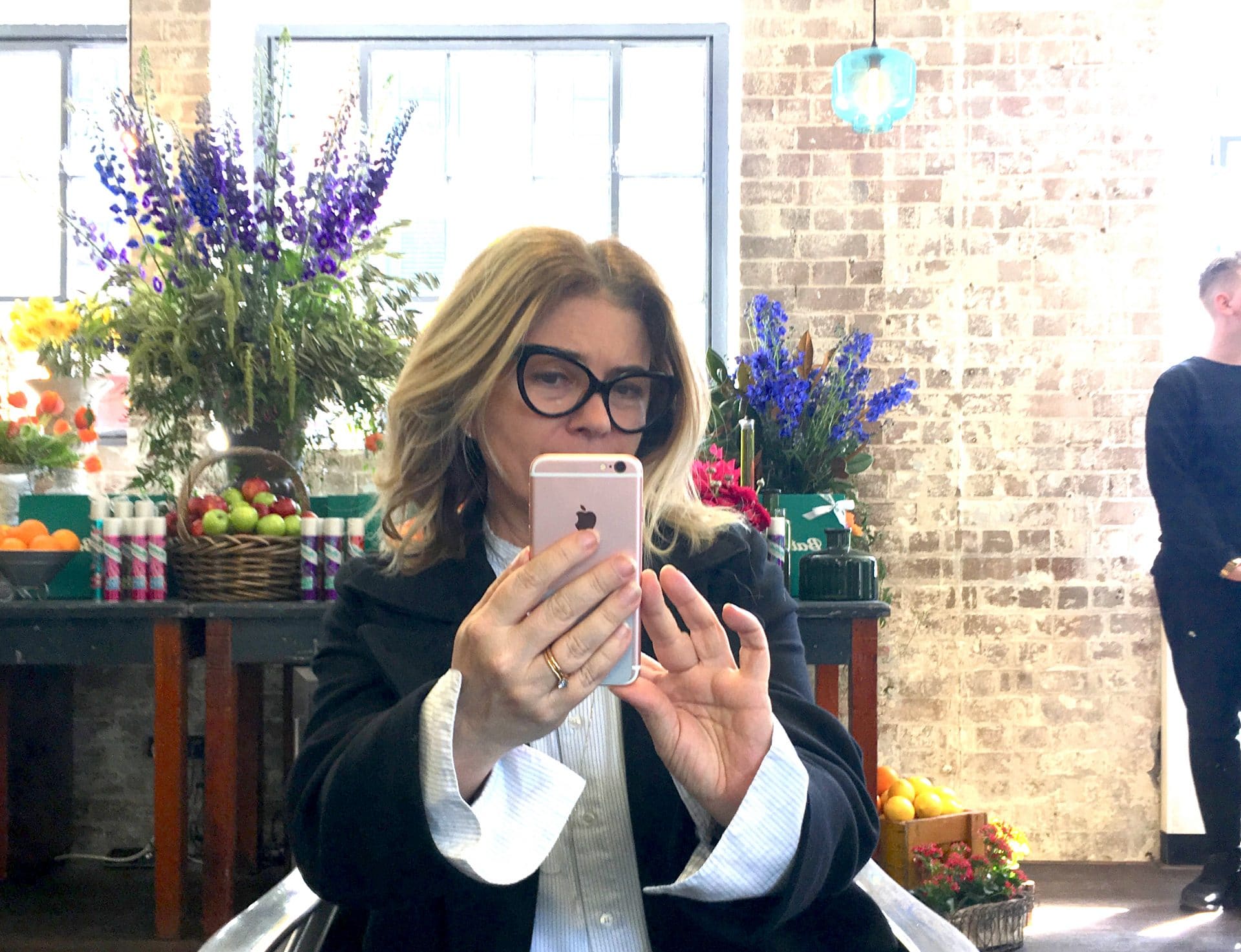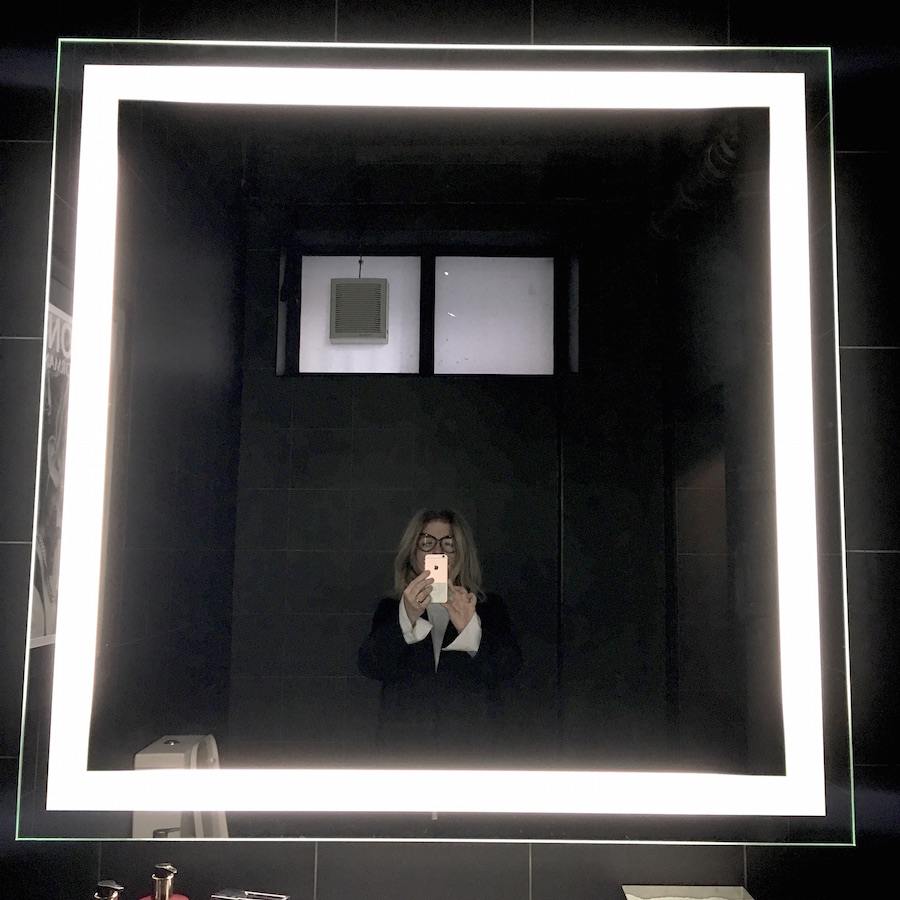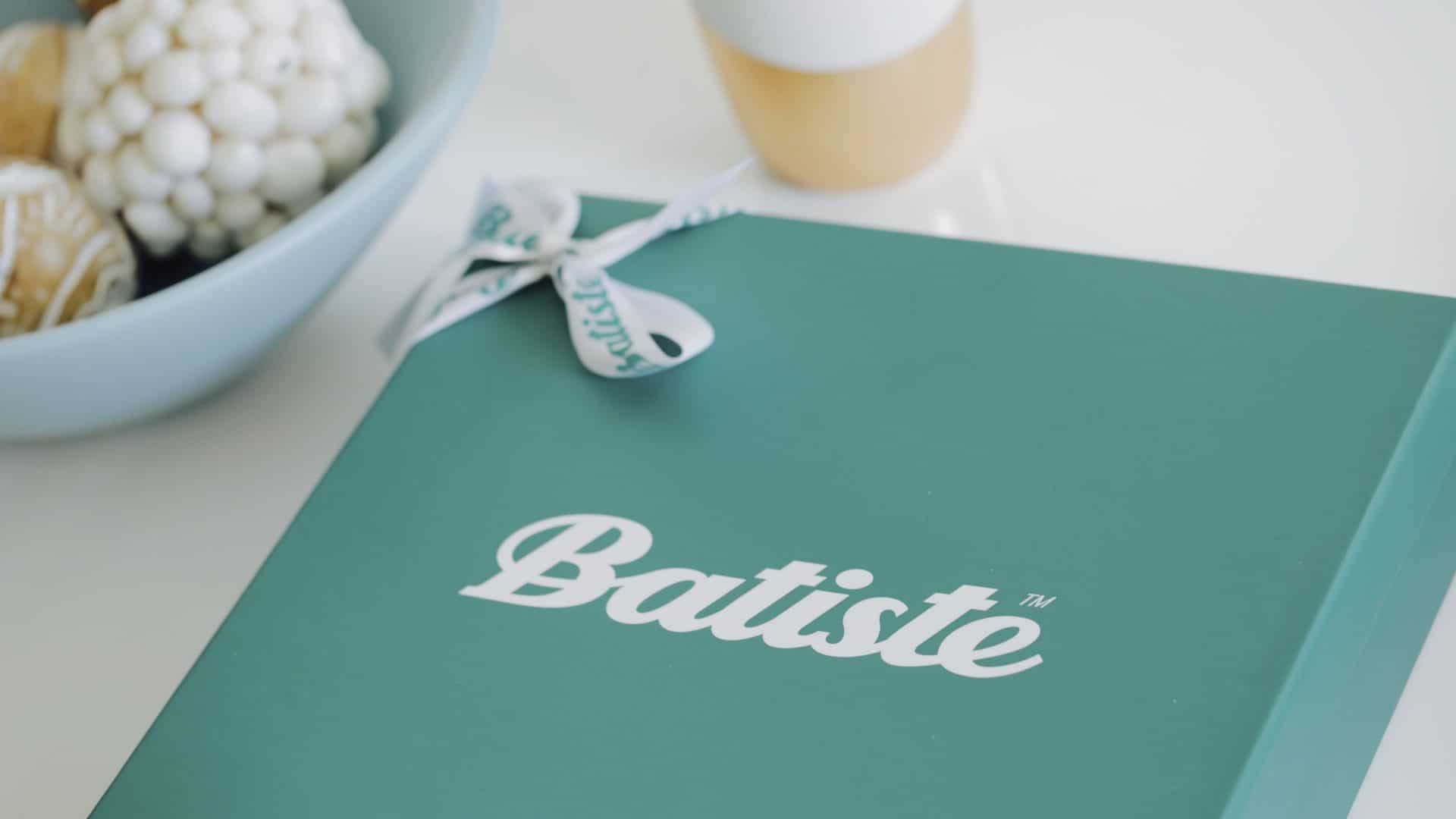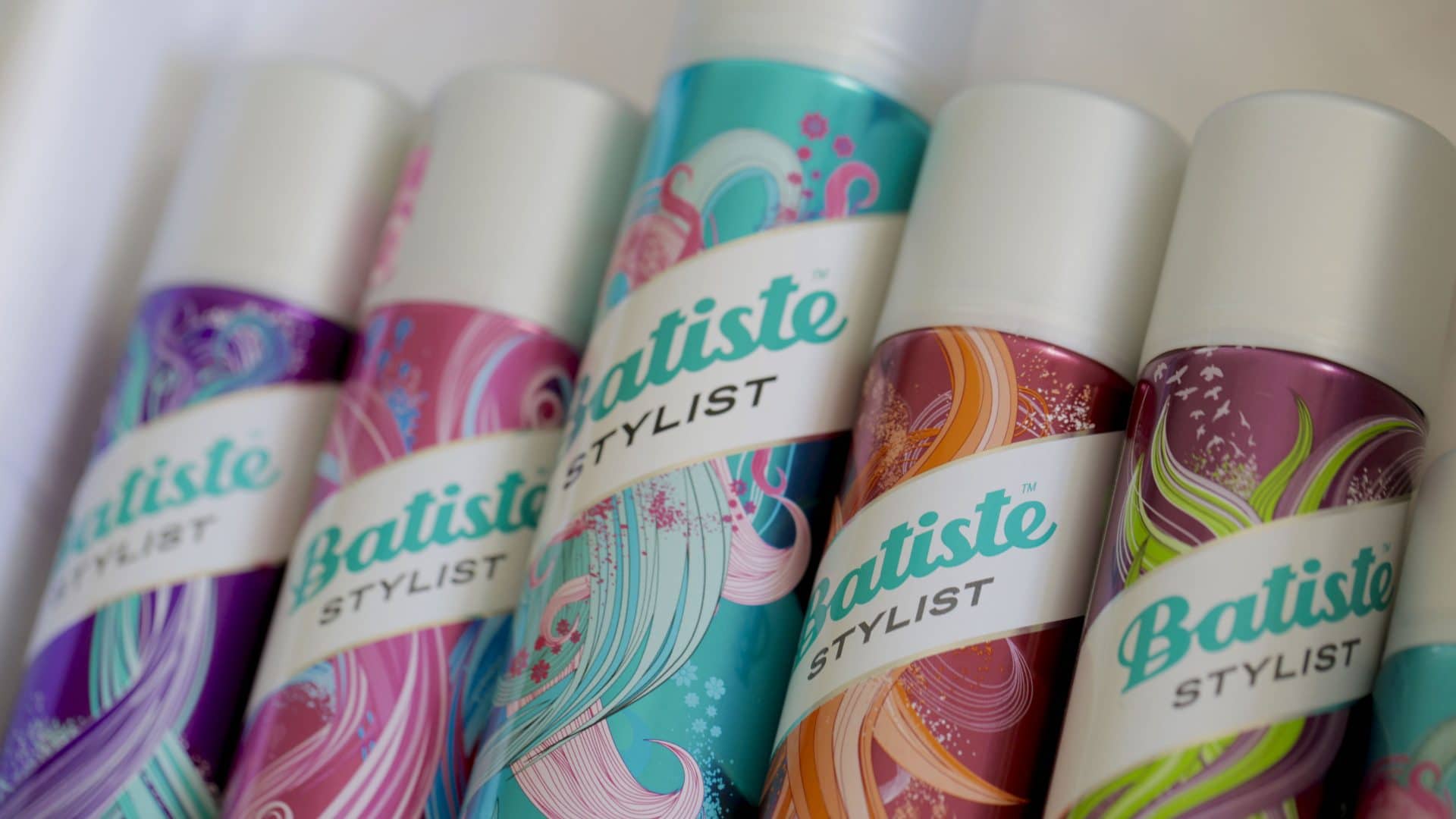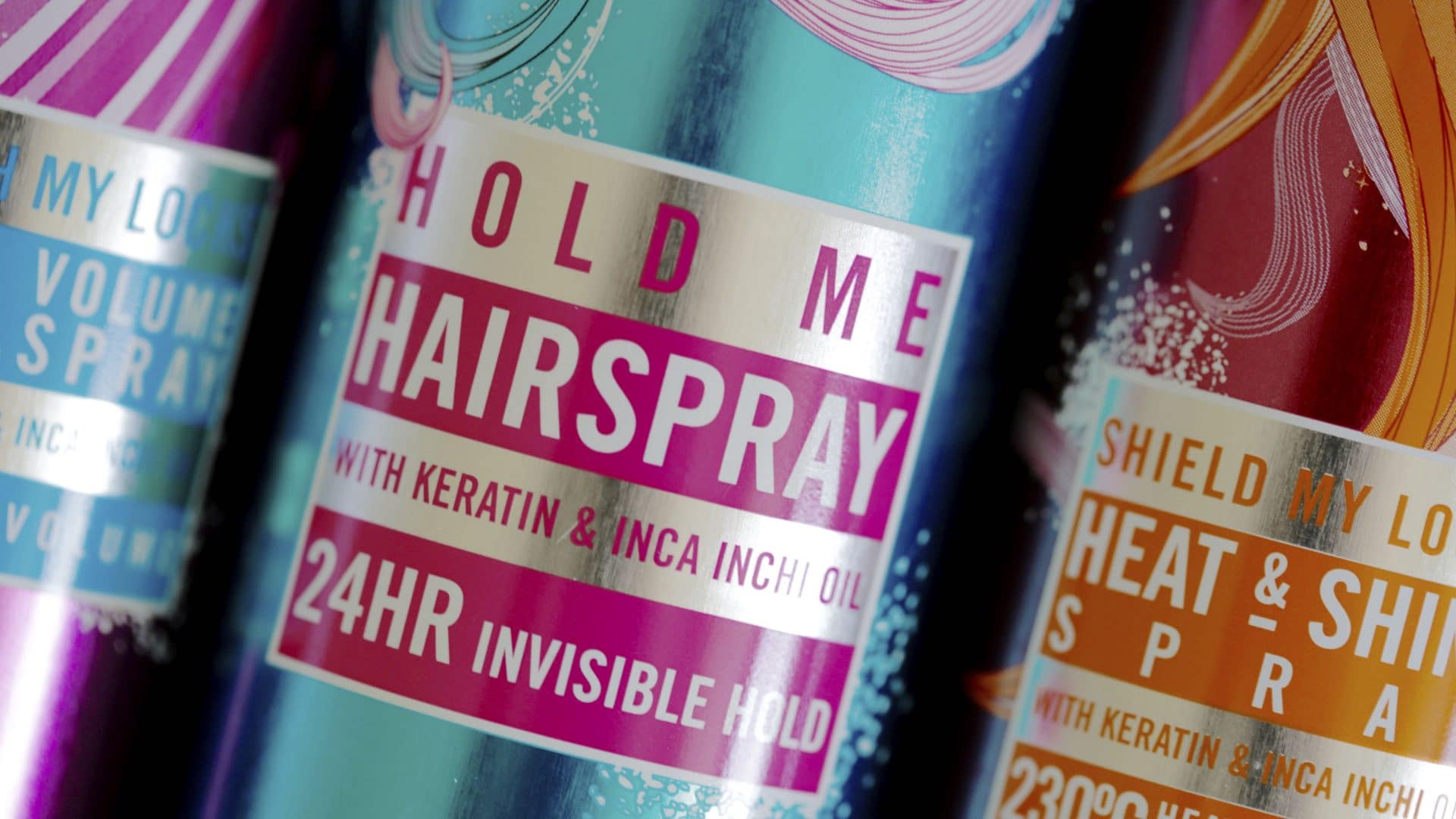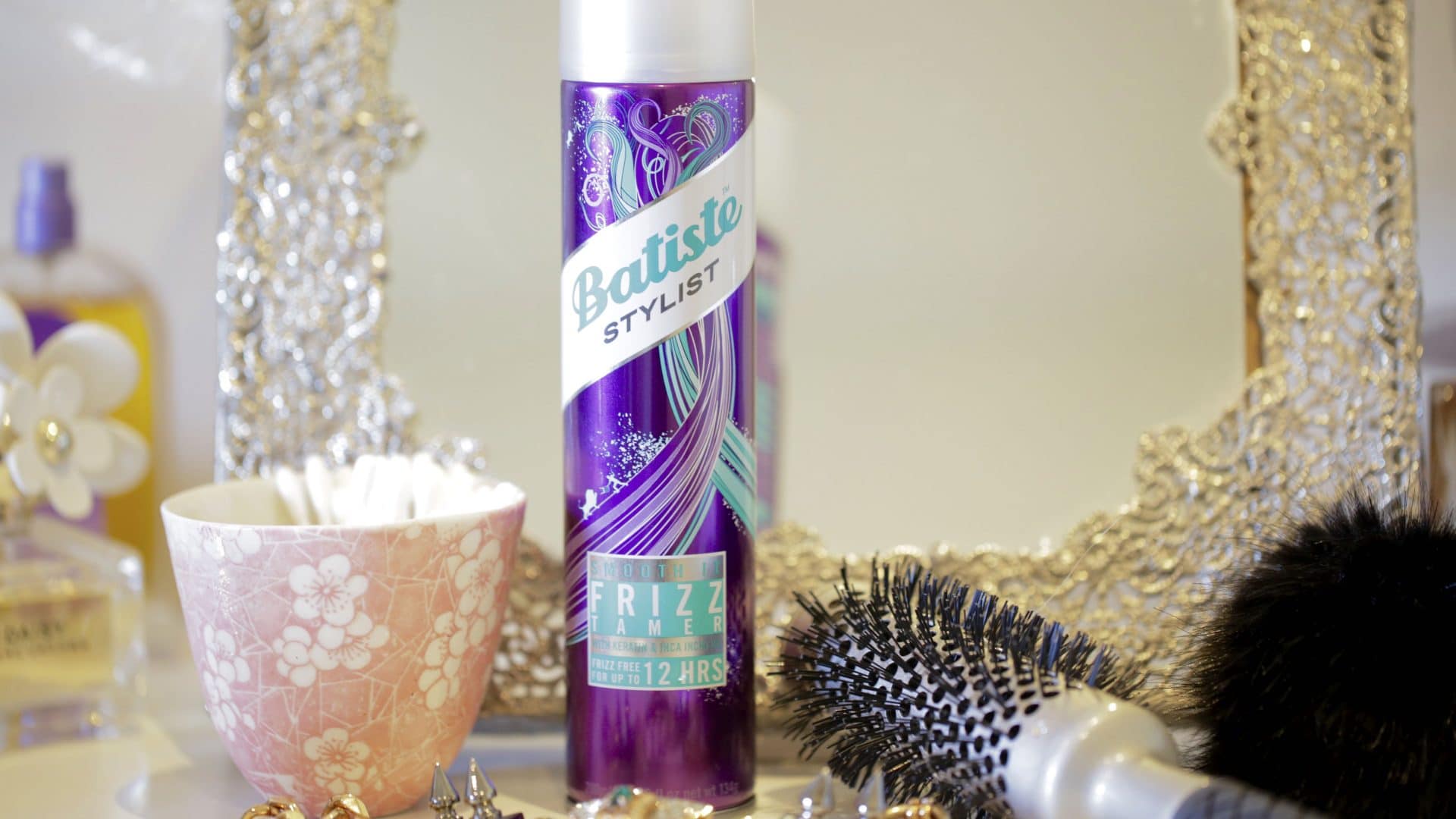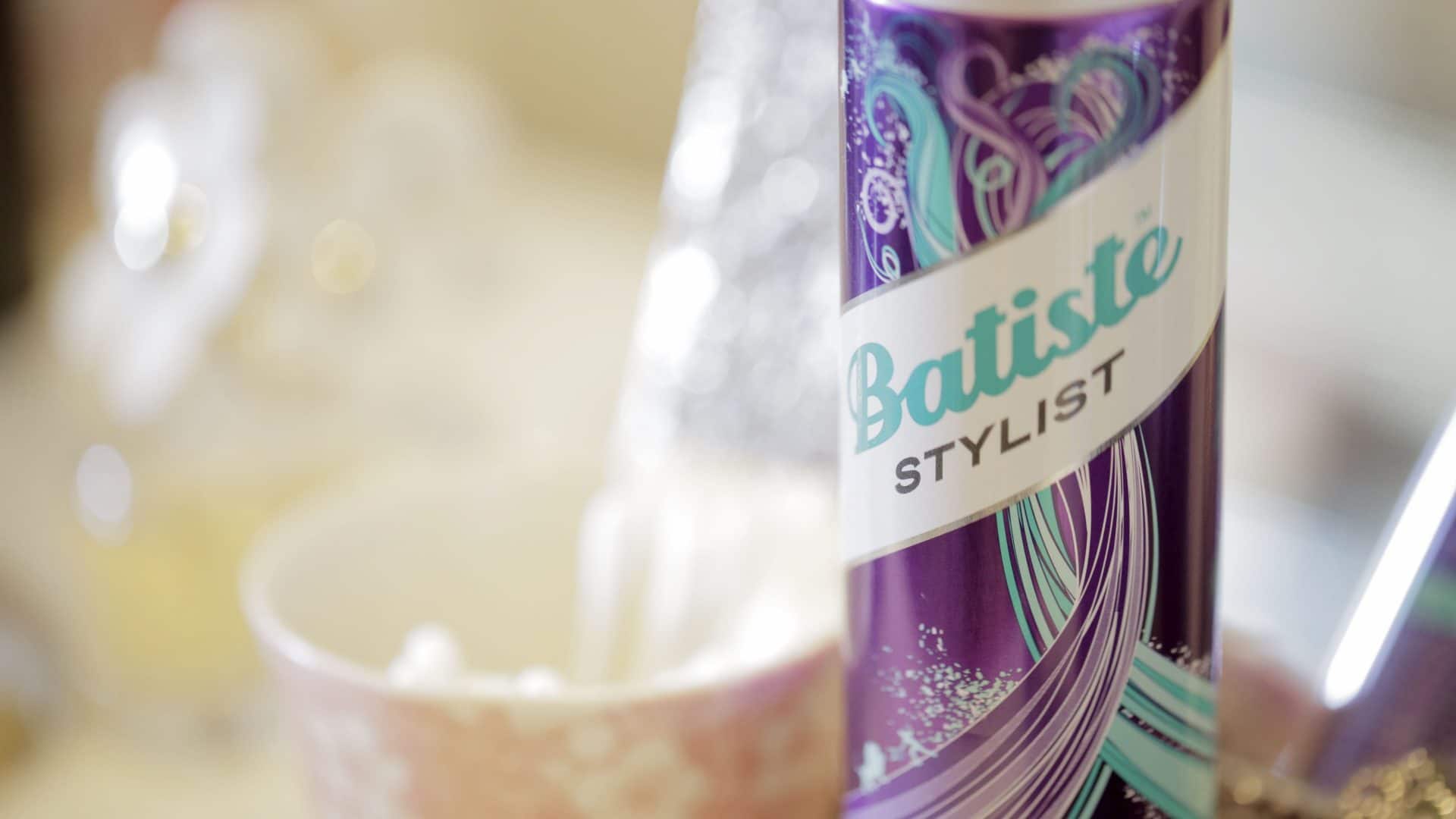 "SMOOTH IT" FRIZZ TAMER
Tame frizz and control flyaways for up to 12 hours with this instant lightweight frizz spray. It helps defend hair against hellish humidity to keep it sleek and smooth whatever the weather. Infused with our blend of Keratin & Inca Inchi oil known to help strengthen and care for frizz – frazzled locks.
HOW TO USE
Shake the can before use and spray lightly and evenly throughout, approximately 30cm from hair. Smooth and brush through with a soft bristle brush for a sleek finish. To keep flyaways at bay, lightly coat your brush with a gentle mist of Smooth It Frizz Tamer.
 TIPS & TRICKS
Spray onto your hand and smooth through with fingers to tame even the most unruly flyaways.
ANTHONY NADER, International Stylist, RAW Salon "With the hint of the exotic Inca Inchi oil, your hair will look photo-finish-ready without weighing down the hair which is in my business is the key for fab hair."
200ml. // $12.95
A great launch at RAW Hair Salon by Anthony Nada produced by the wonderful Fiona Keogh from Star PR and Events