ICE IN CHAMPAGNE? YES, THIS TIME POMMERY HAVE CREATED ONE ESPECIALLY, HOW AUSTRALIAN

It's so rare to find an amazing restaurant with a view, but I certainly was reminded that Catalina has it all.
* * * *
I was invited to try a new Champagne by Pommery Royal Blue Sky that has an interesting twist, it's made to go with ice! How Australian I thought.  I am a Champagne drinker, in fact apart from the odd Cosmo, it's all I drink and only French because it never gives me a headache the next day.  Who wouldn't like French Champers of course!
At first I wasn't sure about ice in my drink, but I love it. The Champagne, most importantly is gorgeous, smooth with that bubbly, life and sparkle. The big plus for me is that I had a few glasses and expected to feel a bit under the weather BUT nothing! I felt great the next day, so Pommery is my new favourite, thank you for the introduction SBPR – very happy.
I also met some new faces, one of which was Pommery's Champagne's Owner and Marketing Director Madame Nathalie Vranken. She had quite a presence and her no-nonsense attitude was refreshing, I always like to see female leaders not take any crap (pardon my French) from anyone and Nathalie certainly wouldn't. Her strength mirrors Pommery's historic founder (see story below).  I also received a warm welcome from their Managing Director of Vranken-Pommery Australia, Inge Fransen and I learnt something about it's beginnings, the story telling part of a brand is always the most interesting to me.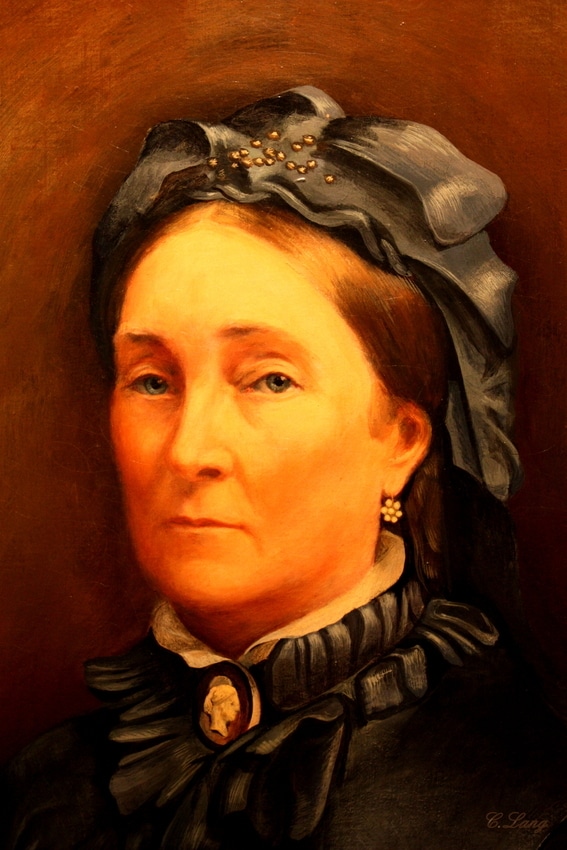 In 1857, the wool industry was in crisis, and Mr Pommery moved into the champagne trade to provide for his infant daughter. He died a year later in February 1858.

'I resolved to continue with the business and take over for my husband… '

In 1858, the determined young widow set out to conquer the national and international markets. She had no qualms about shaking up the rules of corporate management. She was one of the first people in business to lay out a system for promoting luxury products, including style, branding, communication, and public relations. She invented Pommery's brand image.

This businesswoman used her fortune to good ends, setting up the first pension fund and a social security system for her employees. She also founded the orphanage in Reims and its maternity fund. Through these actions, she invented the corporate code of conduct.
I loved this interesting fact of history in the story – the only way a women could do business is if they were widowed – fate allowed her to go on and create a remarkable legacy.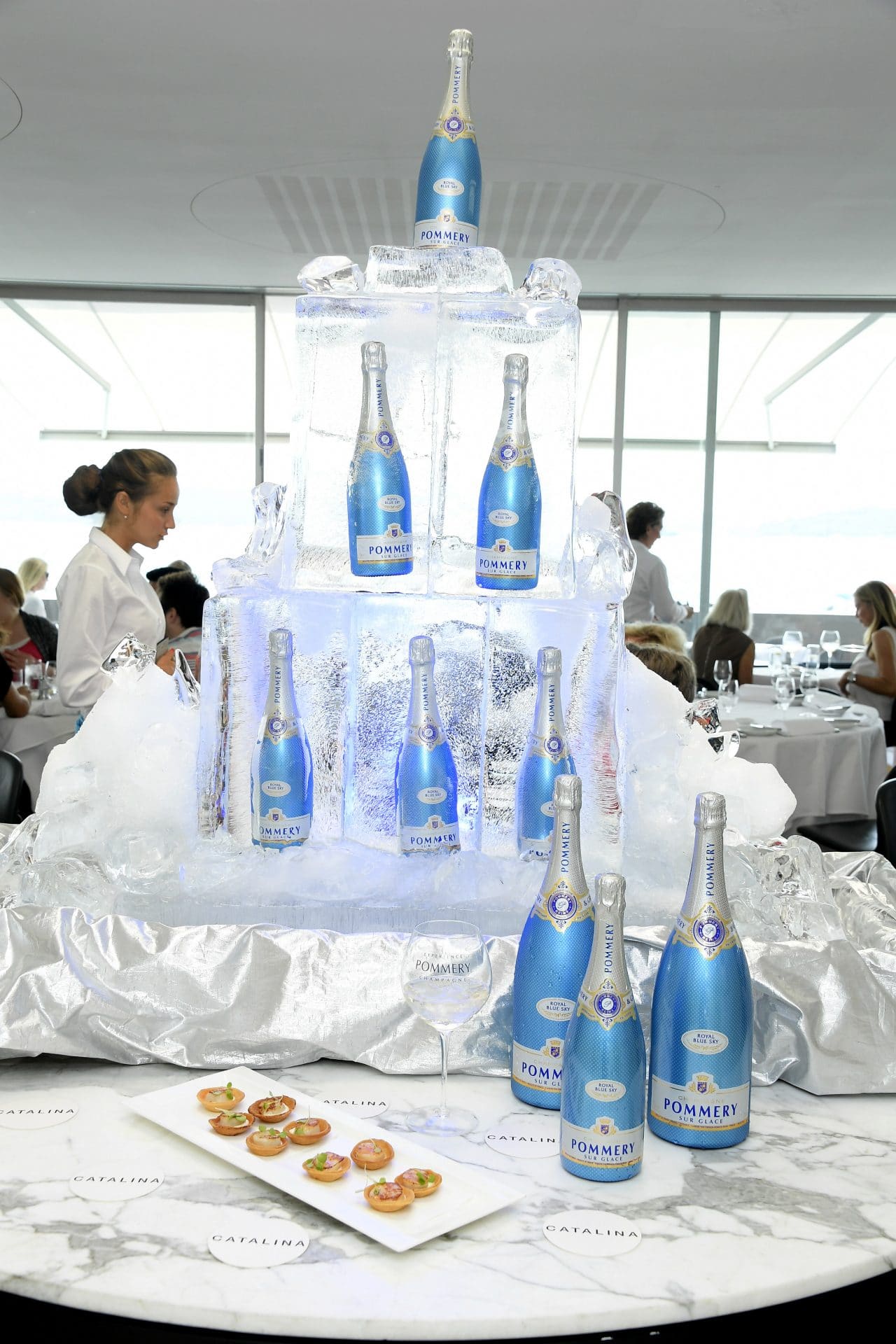 Incredible Ice Sculpture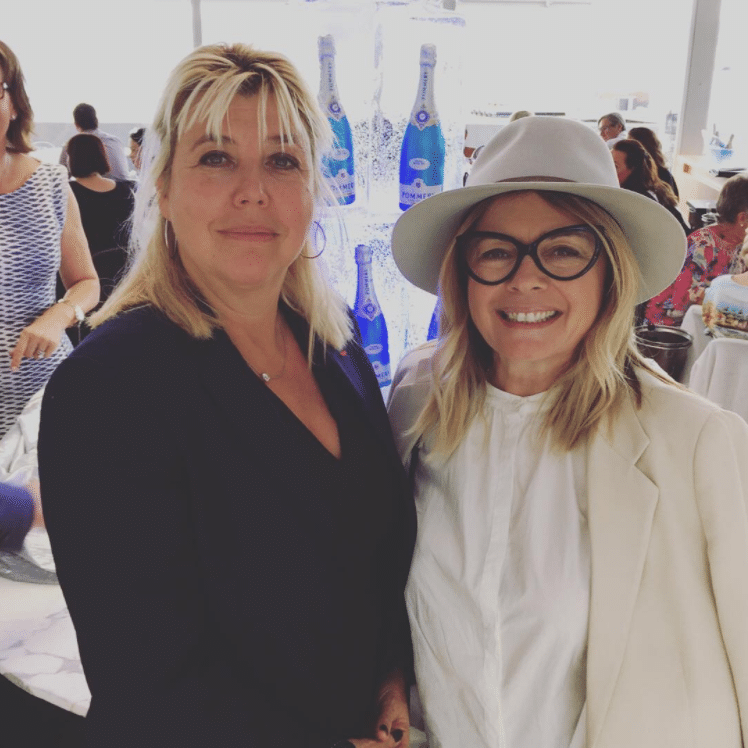 Madame Nathalie Vranken – Owner and Marketing Director of Pommery Champagne & moi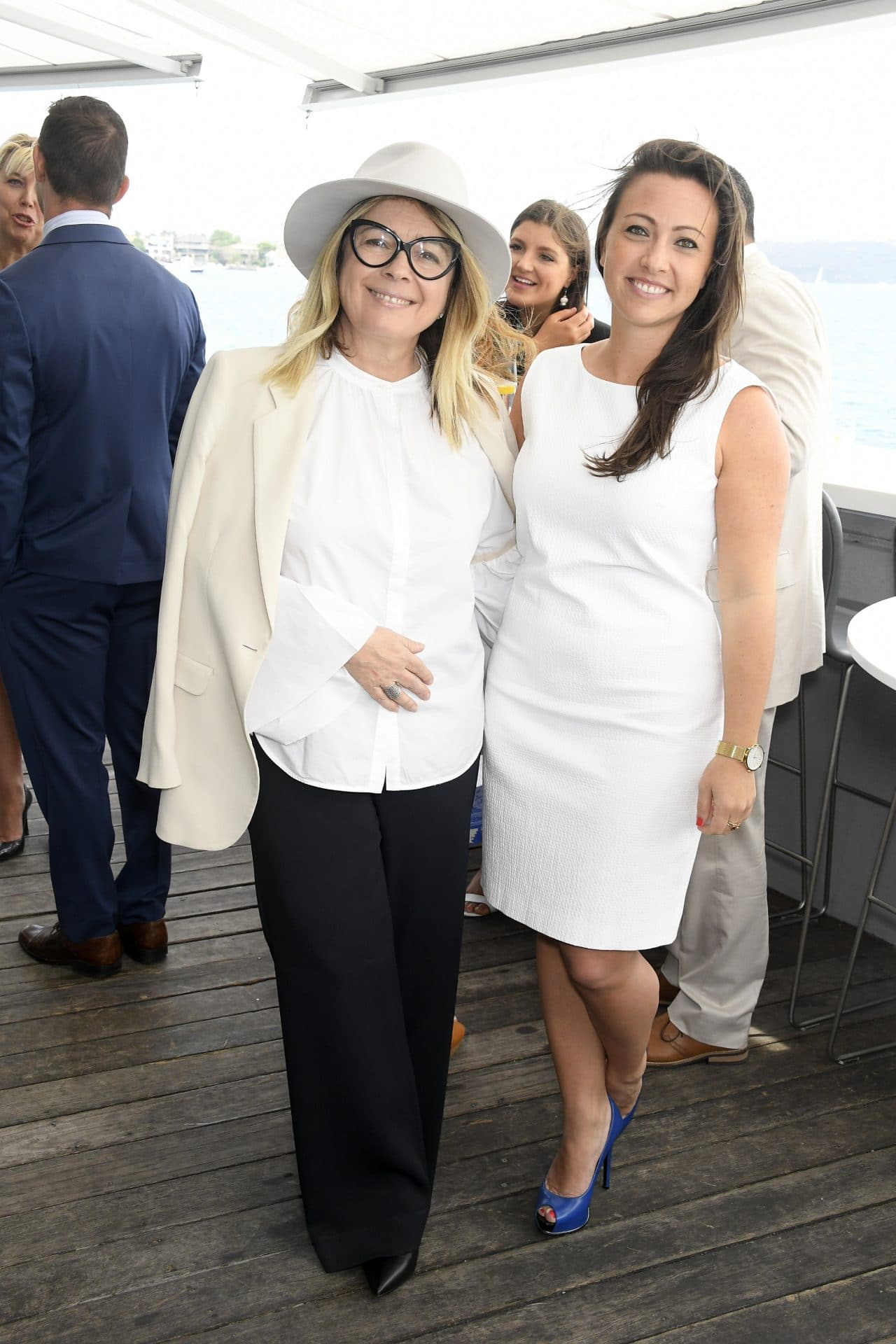 Inge Fransen – Managing Director Vranken-Pommery Australia & moi