A HARLEQUIN CHRISTMAS IS LOOKING GOOD FOR MRS V

The sensors run wild when you walk into a Jo Malone store.  A new discovery for me and I love the scents, the PACKAGING I love and the story itself of the brand is inspiring (I'll save that for another article).
My PR Director & Beauty Editor, Fiona Coogan and I were asked to experience the Christmas Gifts and fragrances on offer.  The Limited Edition Pomegranate Noir Bottle is one of the most loved fragrances and I can see why.
I had a little fun with the 'Harlequin' Mask we were given with our Gift bag…
---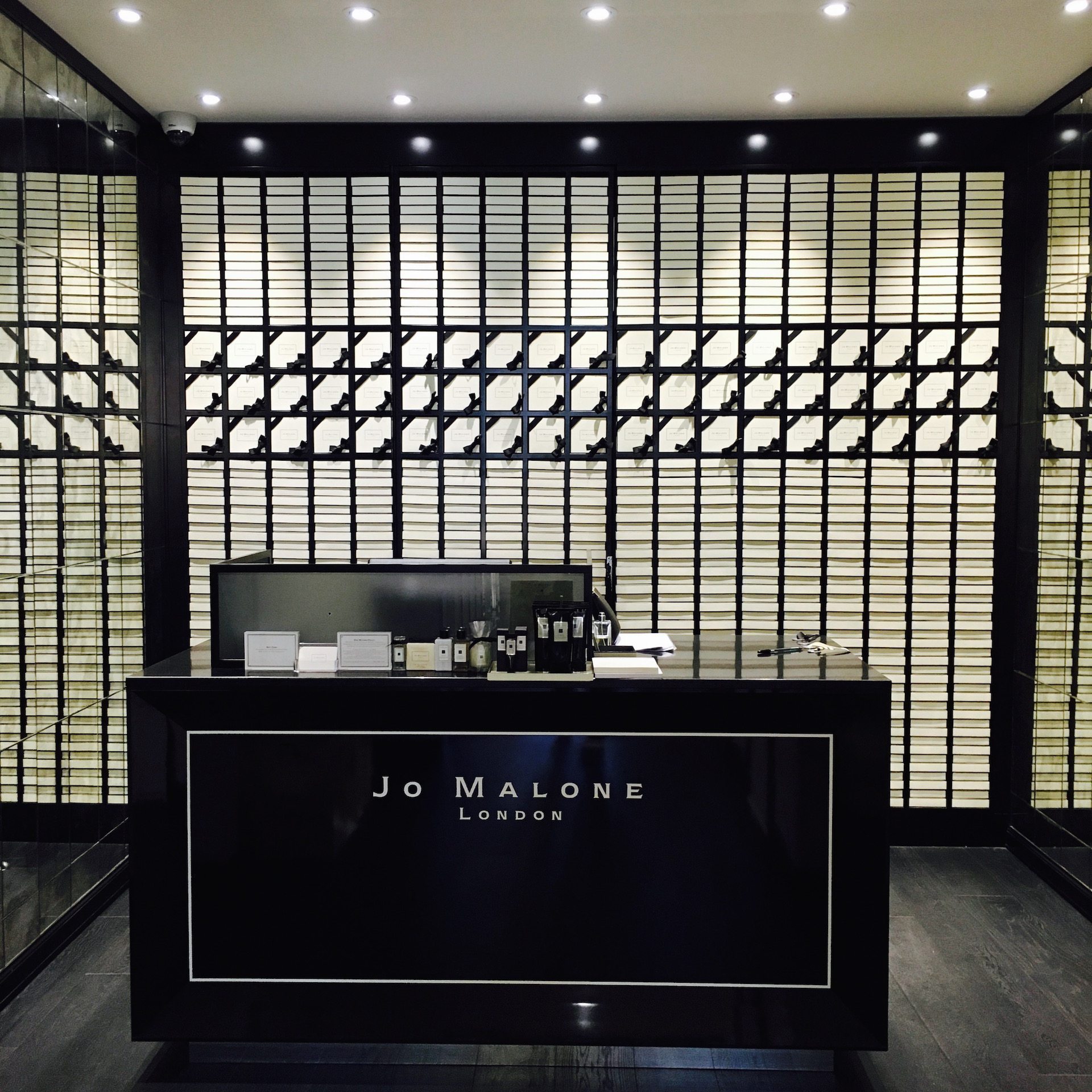 Beautifully packaged soap – great little pressies.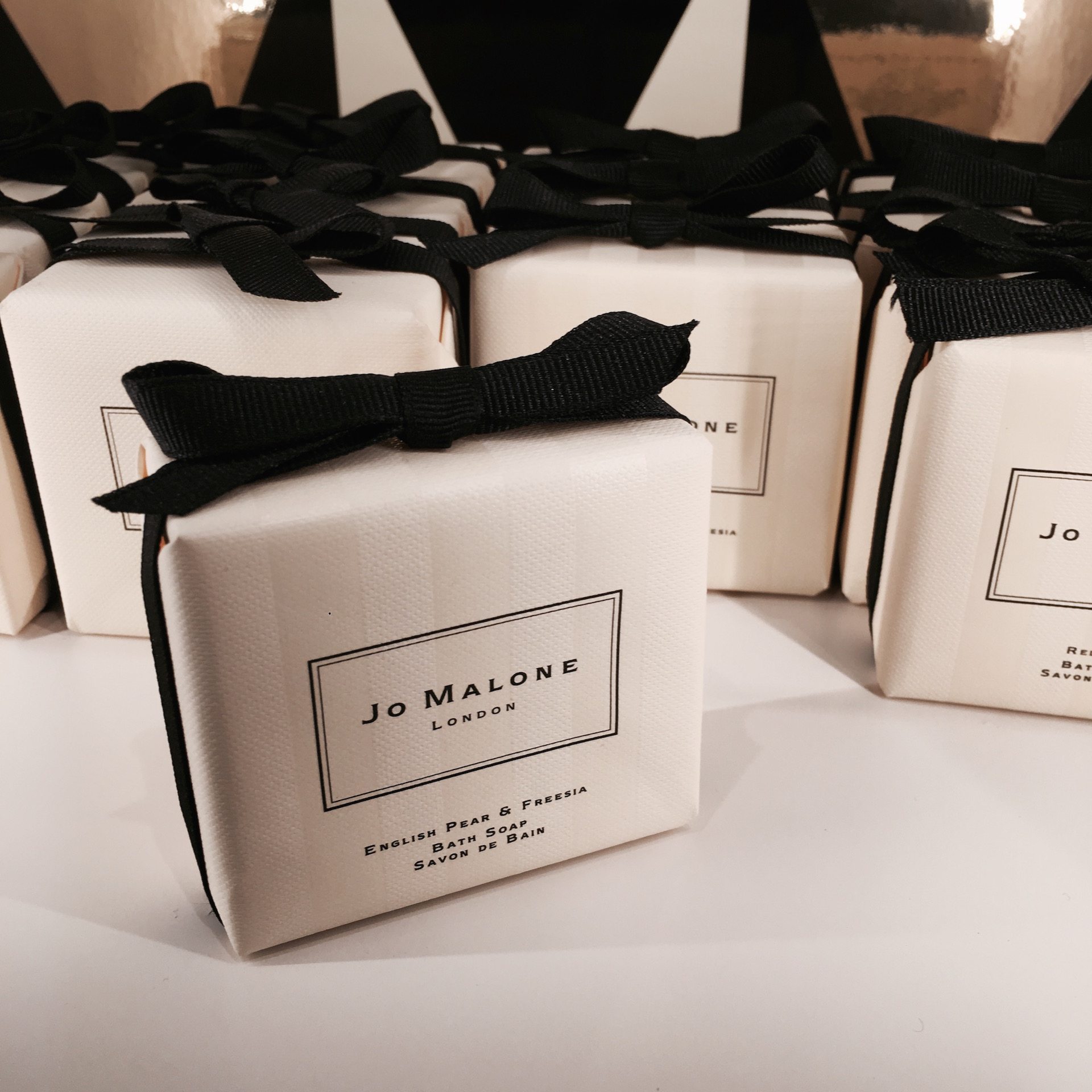 Like I said, the packaging is beautiful, great for the tree!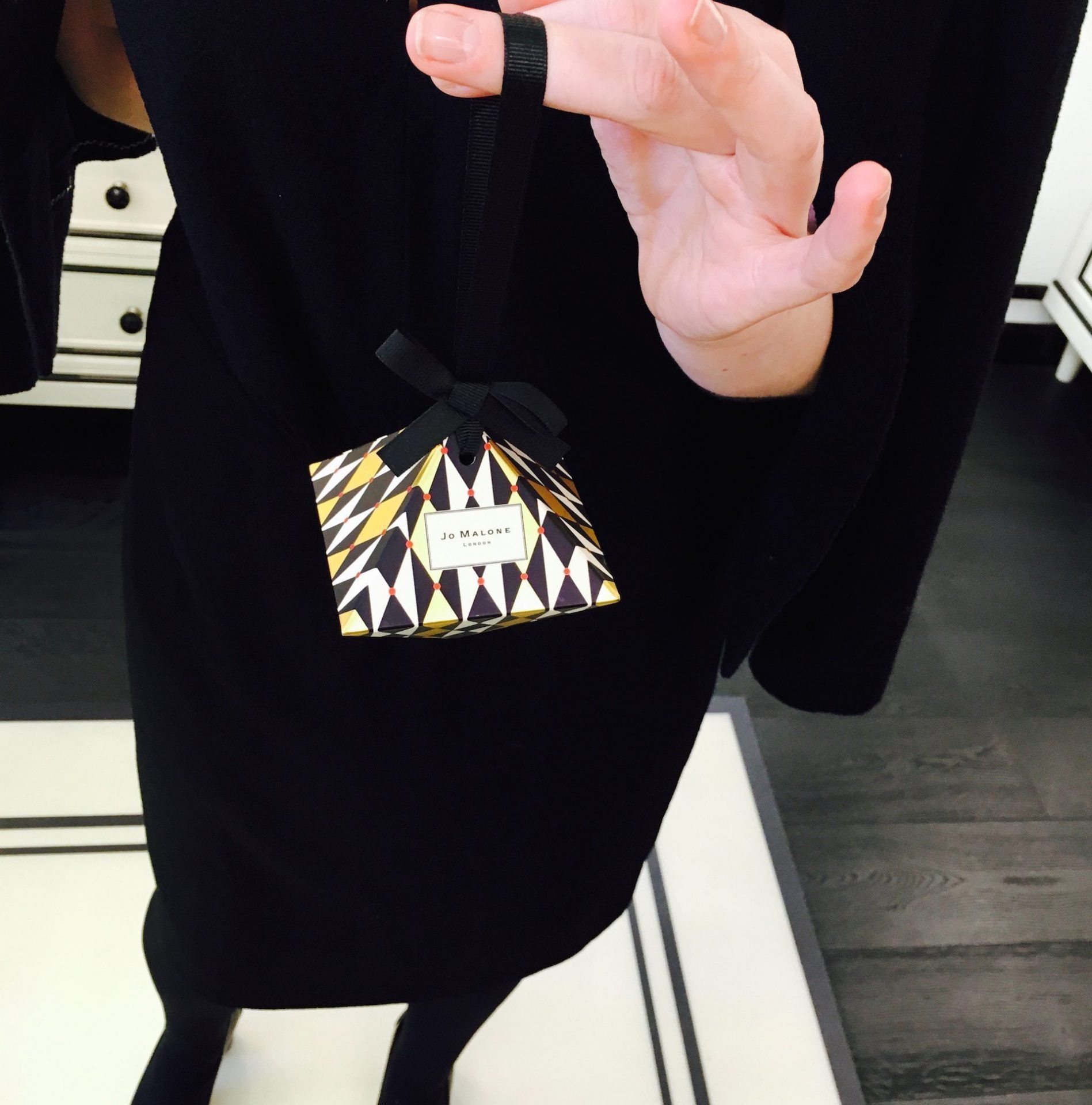 The Advent Calendar was my favourite idea with the 24 days to Christmas and a surprise in each day – gorgeous!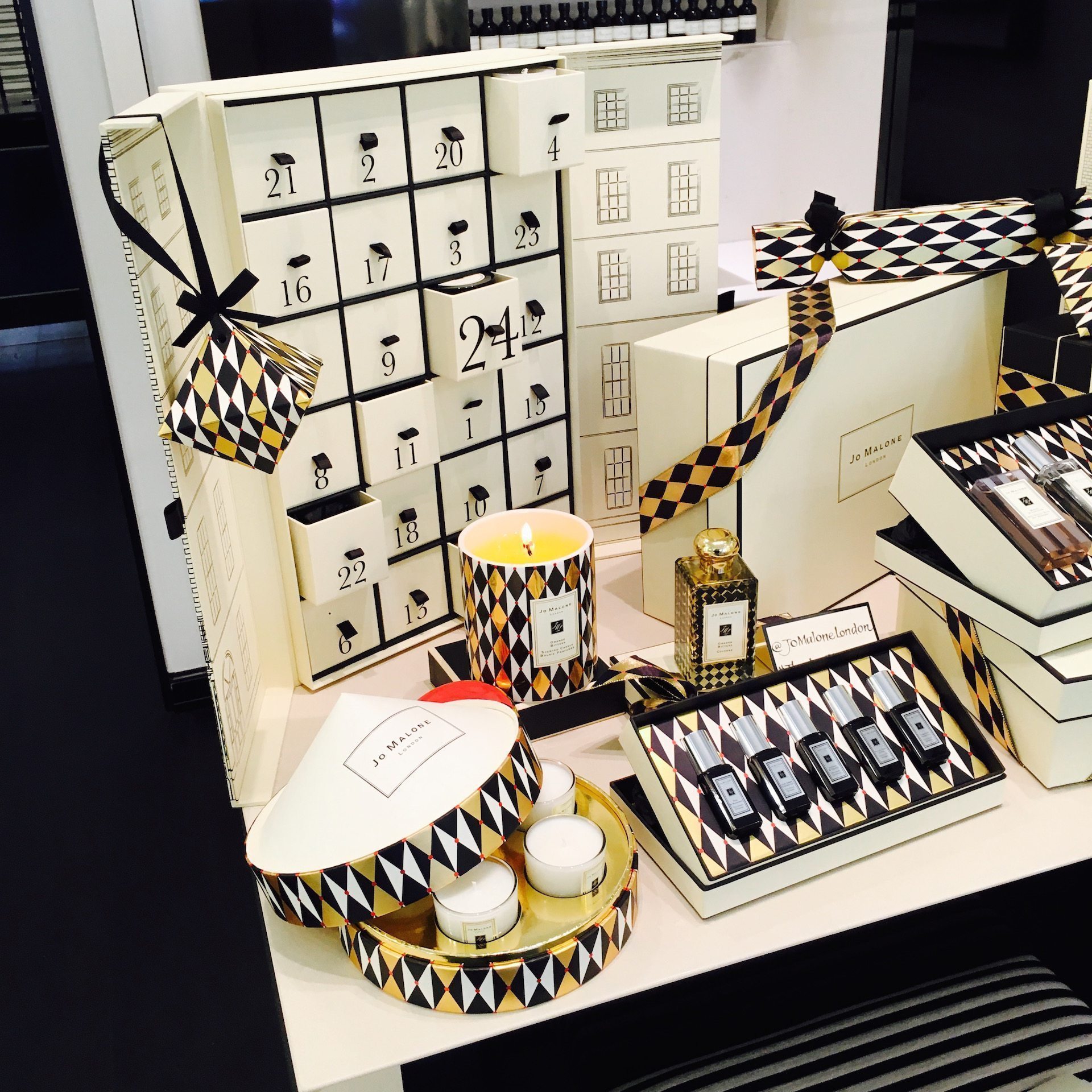 Fiona admiring that great store window!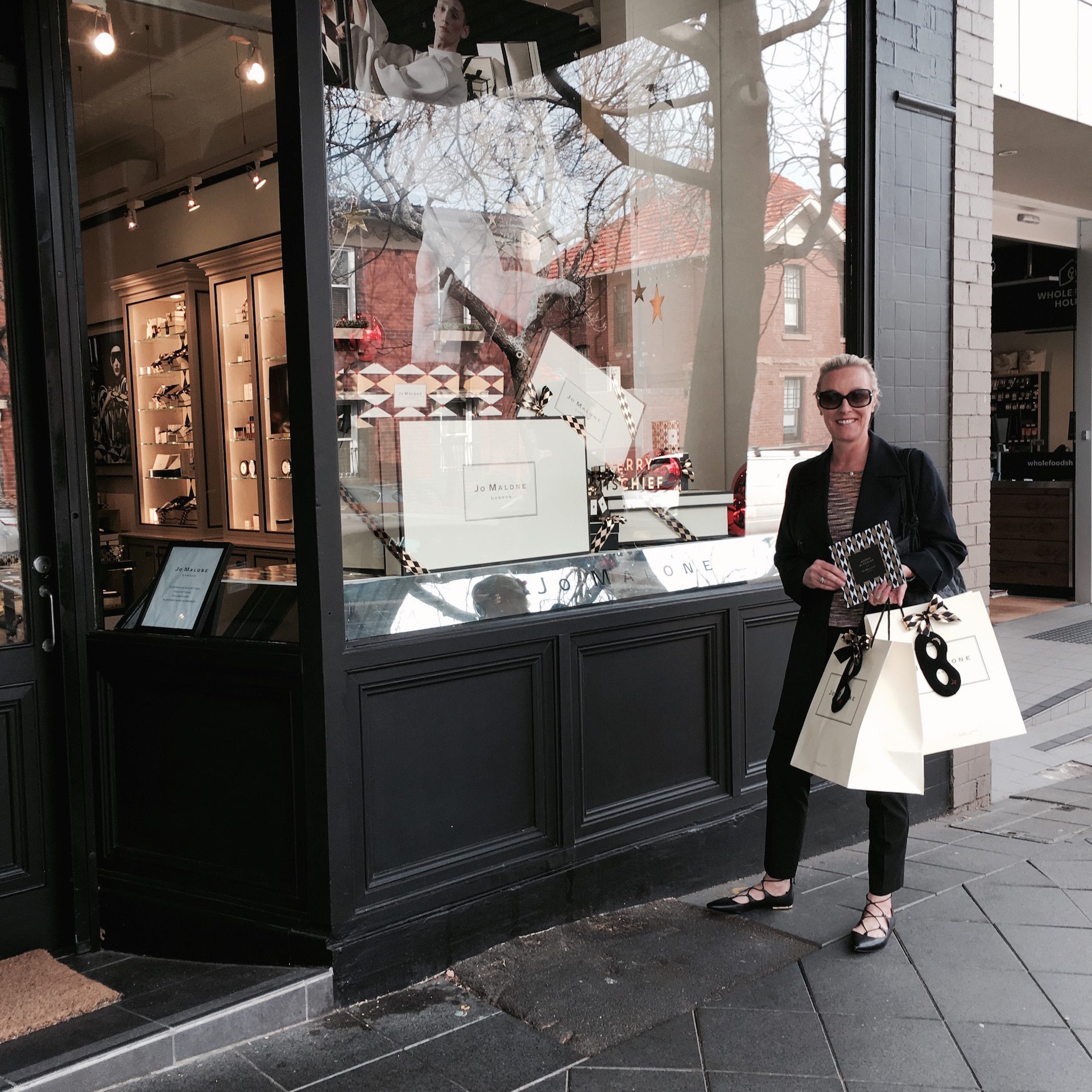 And when I got my Beautiful gift bag home – LOVED!